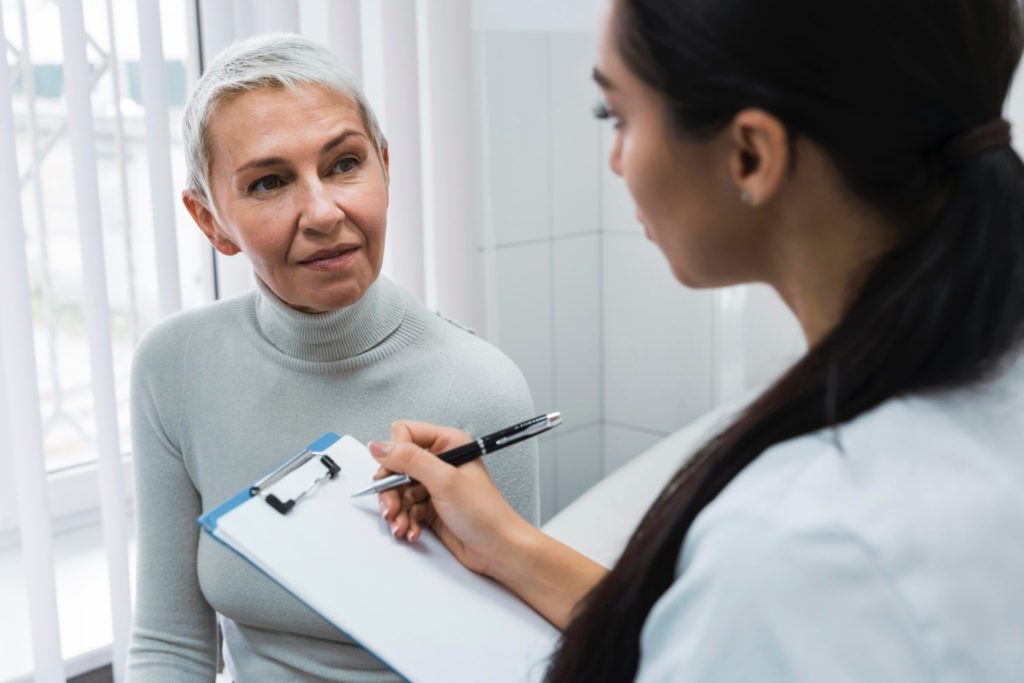 Hormone Replacement Therapy (HRT)
Pricing:
Compete HRT* – $250/month​
* includes follow up blood work with 1 year commitment
What is Hormone Replacement Therapy?
Hormone balance and diet are the cornerstones of longevity and health. As we age and incur other life factors hormone imbalances are caused. When you're hormonally imbalanced the body doesn't function as it should overall. Hormone replacement therapy (HRT) is a medical treatment that involves taking hormones, typically estrogen and progesterone, to help alleviate symptoms of menopause in women or to supplement testosterone in men. The goal of HRT is to restore hormonal balance in the body, which can help alleviate symptoms such as hot flashes, night sweats, mood swings, and vaginal dryness in women, and improve energy levels, libido, and muscle mass in men. HRT is a complex treatment that requires careful consideration of an individual's medical history and health status, and should only be used under the guidance of a healthcare professional.
How does it work?
Hormone replacement therapy (HRT) works by supplementing the body with hormones, typically estrogen and progesterone in women and testosterone in men, to restore hormonal balance. In women, HRT can be used to alleviate symptoms of menopause such as hot flashes, night sweats, and vaginal dryness by replacing the hormones that the ovaries stop producing after menopause. In men, HRT can help improve energy levels, libido, and muscle mass by supplementing testosterone levels that may have declined due to aging or other factors.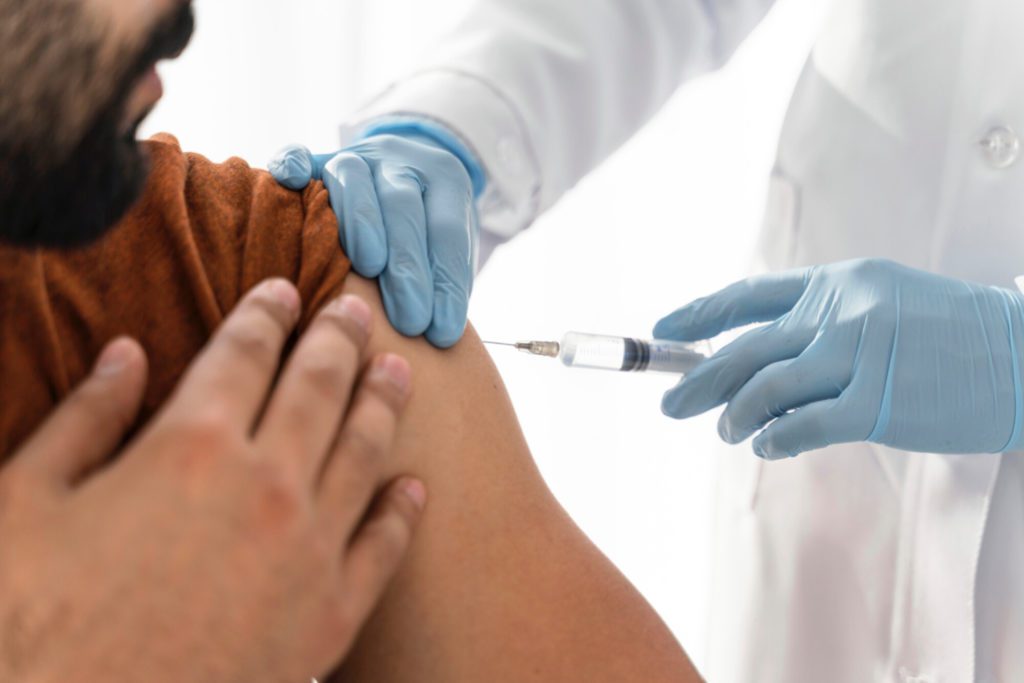 Candidates for Hormone Replacement Therapy
The candidates for hormone replacement therapy (HRT) are typically individuals who are experiencing symptoms of hormonal imbalance, such as menopausal women or men with low testosterone levels. Potential candidates should consult with our healthcare professional, available every Wednesday at Elan Skin.
What does HRT help with?
HRT has many benefits including increased energy, better sleep, improved mood, faster recovery, prevents muscle wasting, improved immune system, increased sex drive, increased metabolism and improved cognitive health.
Is it safe for women?
HRT is safe for both men and women when managed correctly.
What's the method of administration?
We focus exclusively on injections for males and have the options of injections, creams and capsules for women depending on what's needed. We do NOT use pellets under any circumstances.
Curious how to prepare for your Elan appointment? Curious about recommendations after your visit? See our Pre-Treatment and Post-Treatment Guides.
Customer Reviews on Google
Excellent experience every single visit. Accommodating, understanding, experienced aestheticians make you feel comfortable and well cared for. Masterful injectors tailor procedures to your specific wants and needs without taking away from natural beauty. Elan is the oldest Medspa in Nashville, and it truly is a great place for all things aesthetics!
I highly recommend Elan Skin for your skincare needs! It is a beautiful space and I am also greeted with a warm welcome. Beth is the absolute best and I trust her fully for all my skincare needs! I can't say enough good things about Elan!
I love Elan Skin so much ! The staff is great and I always feel amazing when I'm done with anything I get done from an eyebrow wax, a facial, Botox or filler. They make you feel your best!