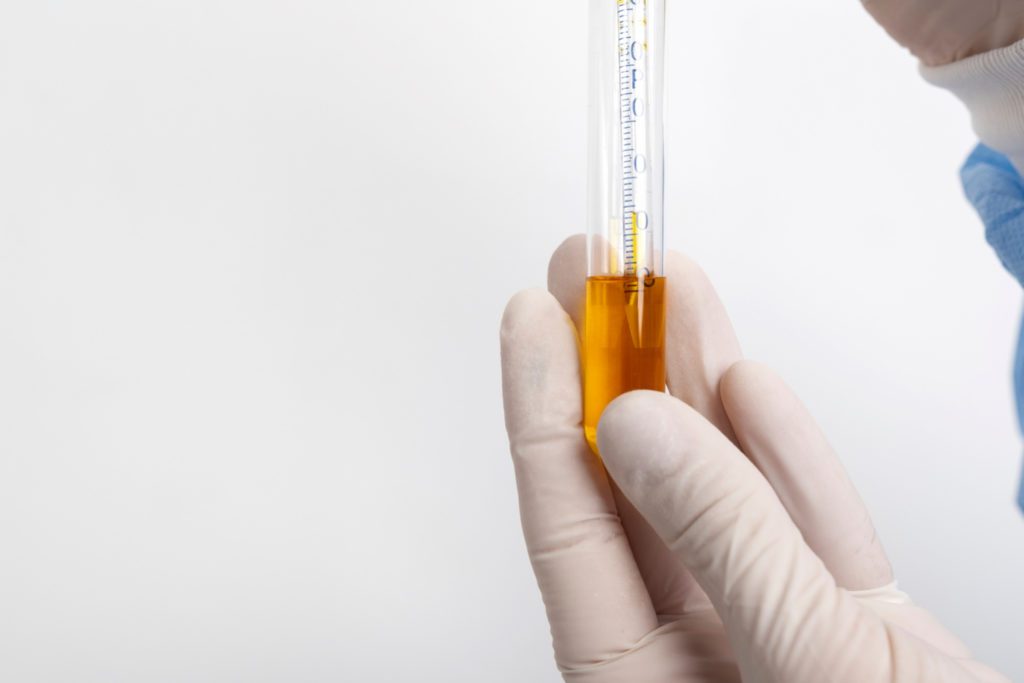 Consultation – $99​
What is Peptide Therapy?
Peptide therapy is a form of medical treatment that involves the use of peptides, which are short chains of amino acids that function as signaling molecules in the body. Peptides are naturally occurring compounds found in the body, and they play important roles in many physiological processes, including hormone regulation, immune system function, and tissue repair.
How does it work?
Peptide therapy works by using synthetic peptides that mimic the actions of natural peptides in the body. Peptides are short chains of amino acids that act as signaling molecules in the body and bind to receptors on cells to produce a specific effect. The synthetic peptides used in therapy can be administered in various ways, such as injections, nasal sprays, or oral capsules, depending on the specific peptide and the condition being treated. The peptides bind to specific receptors on cells to initiate a desired response. The specific mechanism of action for peptide therapy depends on the peptide used and the condition being treated.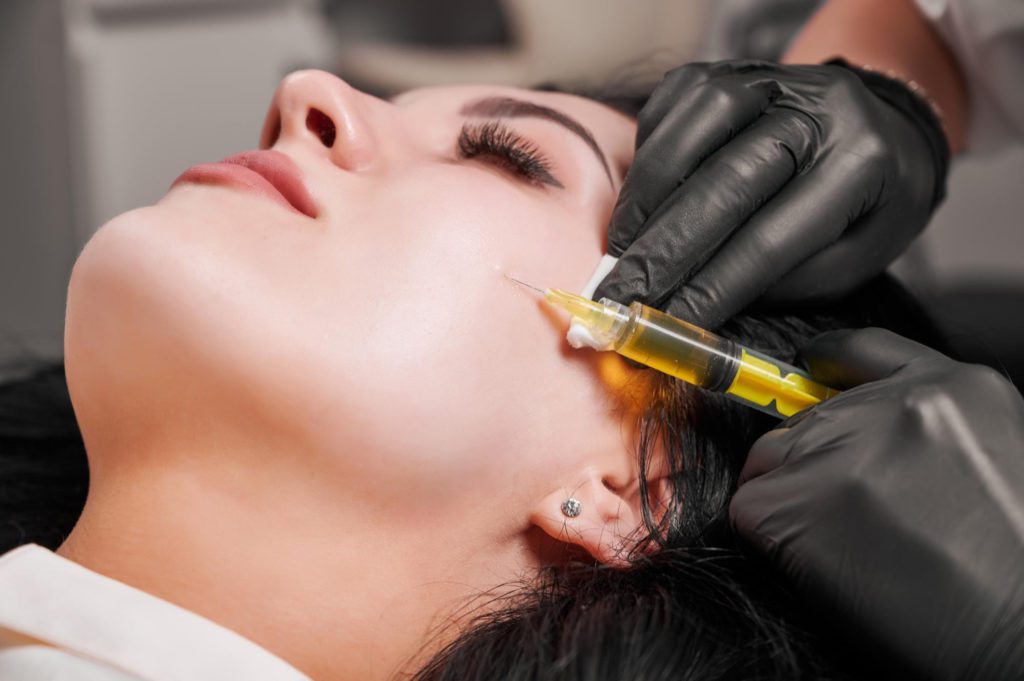 Candidates for Peptide Therapy
Generally speaking, candidates for peptide therapy may include individuals with conditions that are related to hormone imbalances, immune dysfunction, inflammation, or tissue damage. Potential candidates should consult with our healthcare professional, available every Wednesday at Elan Skin.
What is a Peptide?
Peptides are a chain of amino acids required for all cellular processes. Different peptides target different processes making it an individualized targeted therapy.
What can Peptide Therapy help and/or treat?
On a high level, Peptide Therapy can assist with increasing energy, promoting fast loss, improving sleep, improving immune system, maximizing athletic performance, youthful glowing skin, hair and nail strength, gut health and pain management (including chronic inflammation) amongst other things.
What are some popular Peptide blends and what do they do?
Shred Peptide Protocol: Primarily burn fat and help with the building of lean muscle mass.
Revive Peptide Protocol: Addressing excess inflammation, discomfort, soreness & irritation.
Radiate Peptide Protocol: Glowing skin combined with healthy and strong hair & nails.
Bronze Beauty Peptide Protocol: Designed to help keep that perfect even tan all year long.
Customized Peptide Protocols: An appointment with our staff outlining your individual needs and goals will allow them to come up with the best protocol for you, completely personalized.
Curious how to prepare for your Elan appointment? Curious about recommendations after your visit? See our Pre-Treatment and Post-Treatment Guides.
Customer Reviews on Google
Excellent experience every single visit. Accommodating, understanding, experienced aestheticians make you feel comfortable and well cared for. Masterful injectors tailor procedures to your specific wants and needs without taking away from natural beauty. Elan is the oldest Medspa in Nashville, and it truly is a great place for all things aesthetics!
I highly recommend Elan Skin for your skincare needs! It is a beautiful space and I am also greeted with a warm welcome. Beth is the absolute best and I trust her fully for all my skincare needs! I can't say enough good things about Elan!
I love Elan Skin so much ! The staff is great and I always feel amazing when I'm done with anything I get done from an eyebrow wax, a facial, Botox or filler. They make you feel your best!