Post Treatment Guide For Microneedling/RF Microneedling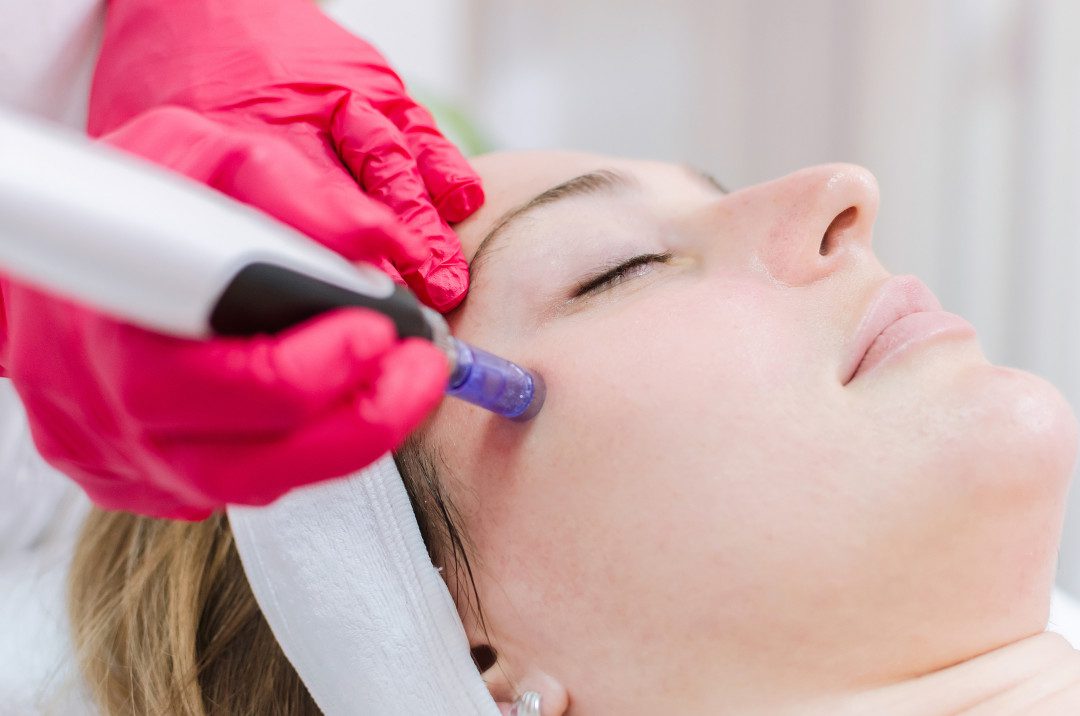 What to Expect After Your Microneedling/RF Microneedling
Following microneedling, your skin will appear red and in rare cases some bruising or swelling may occur. Within 24 hours skin sensitivity will decrease, swelling will dissipate and your skin will fade from red to pink. Within 3-5 days most side-effects are no longer visible, though it is normal during this time frame for moderate peeling or gentle sloughing to occur. It is important to cleanse and hydrate the area and utilize any home-care products recommended by your skin care specialist. One of the big benefits of RF microneedling is that downtime is much less as the thermal energy helps to decrease redness and greatly accelerate healing.
Additional recommendations include:
Post Treatment Instructions:
Use a gentle cleanser and moisturizer
Stop the use of retinol/acidic products for 2 days after treatment
Avoid exercise or sweating for one day
Avoid makeup for one day
When Should I Expect to See Results?

Clients often notice initial results within days following their treatment, once redness and other immediate side effects dissipate. Full results usually require 2-3 sessions, scheduled at 4-6 week intervals, with maintenance treatments administered periodically thereafter. The process of creating new, healthy collagen (also know as collagen remodeling) takes weeks to months, depending on the client's age and other wellness factors. Using microneedling to initiate collagen remodeling is a cumulative process, with each procedure building upon and increasing the results of prior treatments.
Our goal is to help you feel more confident about your skin and our expert service providers are well positioned to do this with over 150 years of combined experience. With a broad array of lasers and technologies, we can help you with the issues you want to address. Visit us and learn why we have been voted one of Nashville's best skin centers by Nashville Scene time and time again.
Customer Reviews on Google
The experience at Elan is always enjoyable. The team is very friendly and helpful.
I see Sarah and she has transformed my skin in the last year.
Excellent service!
I had the Signature Facial and the Dermaplaning Treatment at Elan. This was by far the best facial that I have ever had! It was so relaxing and my skin was absolutely radiant after my treatment.
I also had dermaplaning which I had never done before. I have sensitive skin so I was a little nervous at first, but the esthetician calmed my nerves and the results were magical!
I had a fantastic experience at Elan. I got (my first) microdermabrasion facial & was super impressed by the communicative approach, aftercare advice, &, most importantly, results.
You can tell how much care & attention is put towards the client's experience which is refreshing.