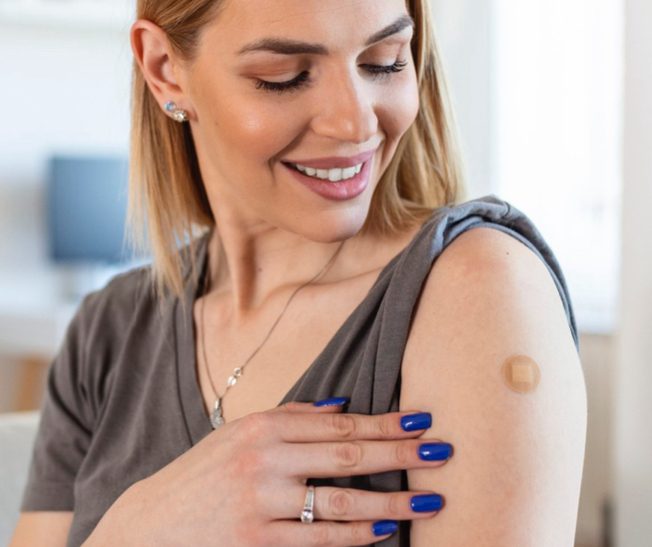 CoQ10 – $30
Vitamin D – $40
Skinny Shot – $30
Super MIC – $40
Biotin – $35
What are Take Home Shots?
Take home shots are a popular way to supplement one's diet, as they offer a fast and effective way to deliver essential nutrients directly into the bloodstream. Some common examples of take home shots include CoQ10, Vitamin D, Skinny Shot, Super MIC, and Biotin. These supplements are often used to improve energy levels, support immune function, enhance skin health, and promote weight loss, among other benefits.
How does it work?
Take home shots refer to injectable supplements that are designed to be administered at home by the patient. These supplements are typically sold in small vials that contain a single dose of the product.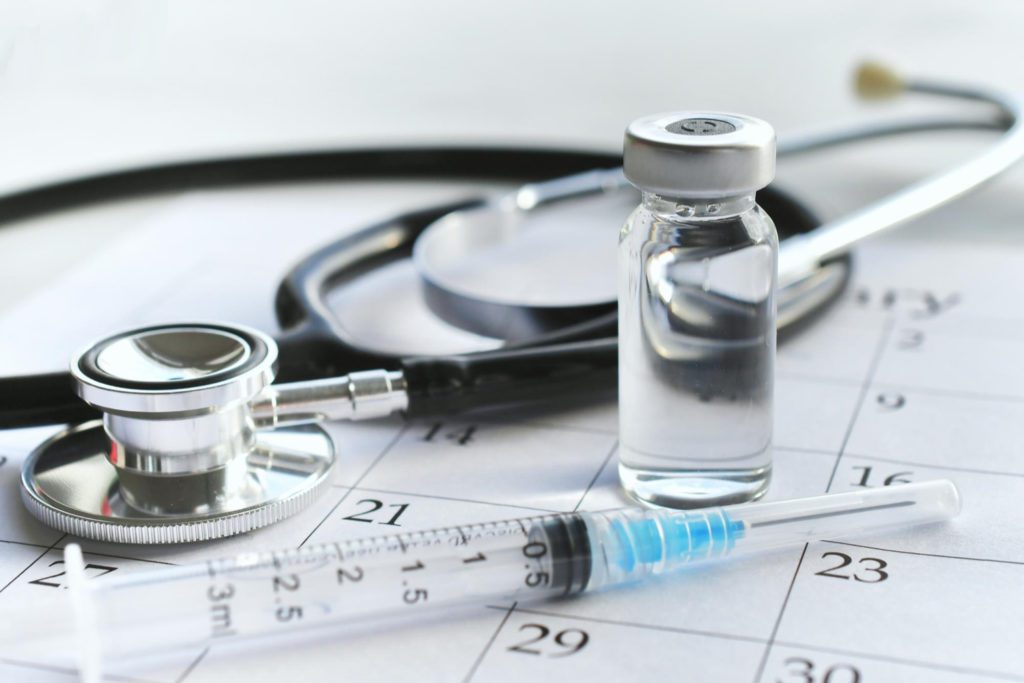 Candidates for Take Home Shots
Candidates for take home shots may vary depending on the specific supplement and the individual's health needs. Potential candidates should consult with a healthcare professional, available every Wednesday at Elan Skin.
How often should I administer home shots?
The frequency of taking home shots may vary depending on the specific supplement and your individual needs. It is important to follow the instructions provided by our healthcare professional. Some supplements may be recommended to be taken daily or weekly, while others may be taken less frequently.
Are there any side effects of administering take home shots?
Common side effects may include redness, swelling, or pain at the injection site. Other side effects may vary depending on the specific supplement and the individual's health history. It is important to discuss any potential side effects with our healthcare professional.
Can I administer home shots myself?
Take home shots are designed to be self-administered at home by the patient. However, it is important to receive proper instruction and guidance from a healthcare professional on proper dosing, administration, and injection technique. It is also important to follow proper sterilization and disposal procedures to prevent infection or contamination.
Curious how to prepare for your Elan appointment? Curious about recommendations after your visit? See our Pre-Treatment and Post-Treatment Guides.
Customer Reviews on Google
Excellent experience every single visit. Accommodating, understanding, experienced aestheticians make you feel comfortable and well cared for. Masterful injectors tailor procedures to your specific wants and needs without taking away from natural beauty. Elan is the oldest Medspa in Nashville, and it truly is a great place for all things aesthetics!
I highly recommend Elan Skin for your skincare needs! It is a beautiful space and I am also greeted with a warm welcome. Beth is the absolute best and I trust her fully for all my skincare needs! I can't say enough good things about Elan!
I love Elan Skin so much ! The staff is great and I always feel amazing when I'm done with anything I get done from an eyebrow wax, a facial, Botox or filler. They make you feel your best!