Nashville Medical Spa
Healthier Skin.
More Confident You.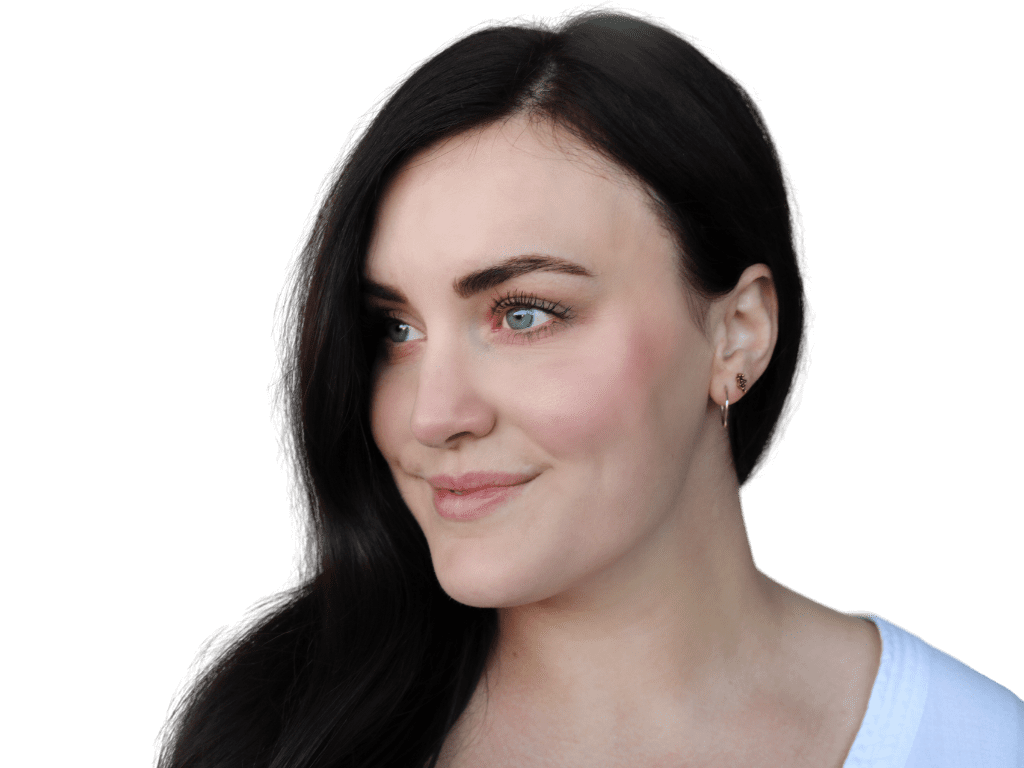 Healthy skin helps everyone feel more confident about their appearance. We provide results-based services and products that lead to bright, glowing skin.
Services
Explore our professional services.
Products
Discover great products.
About ELAN Skin
Elan Skin opened its doors in 2004 as one of the first medical grade skin centers in Nashville. Our goal is to help clients feel more confident about their skin and our expert service providers are well positioned to do this with over 150 years of combined experience. We strive to constantly innovate our technologies, modalities, and products under the auspices of Dr. Joseph B. DeLozier, III to target scarring, lines, wrinkles, sun damage, unsightly veins, unwanted hair, along with a variety of other skin issues. Our medical and expertly trained staff also build preventative and maintenance home regimens that help clients feel better about their skin. Visit us and learn why we have been voted one of Nashville's best skin centers by Nashville Scene time and time again.
Get
HydraFacial
Savings All Month Long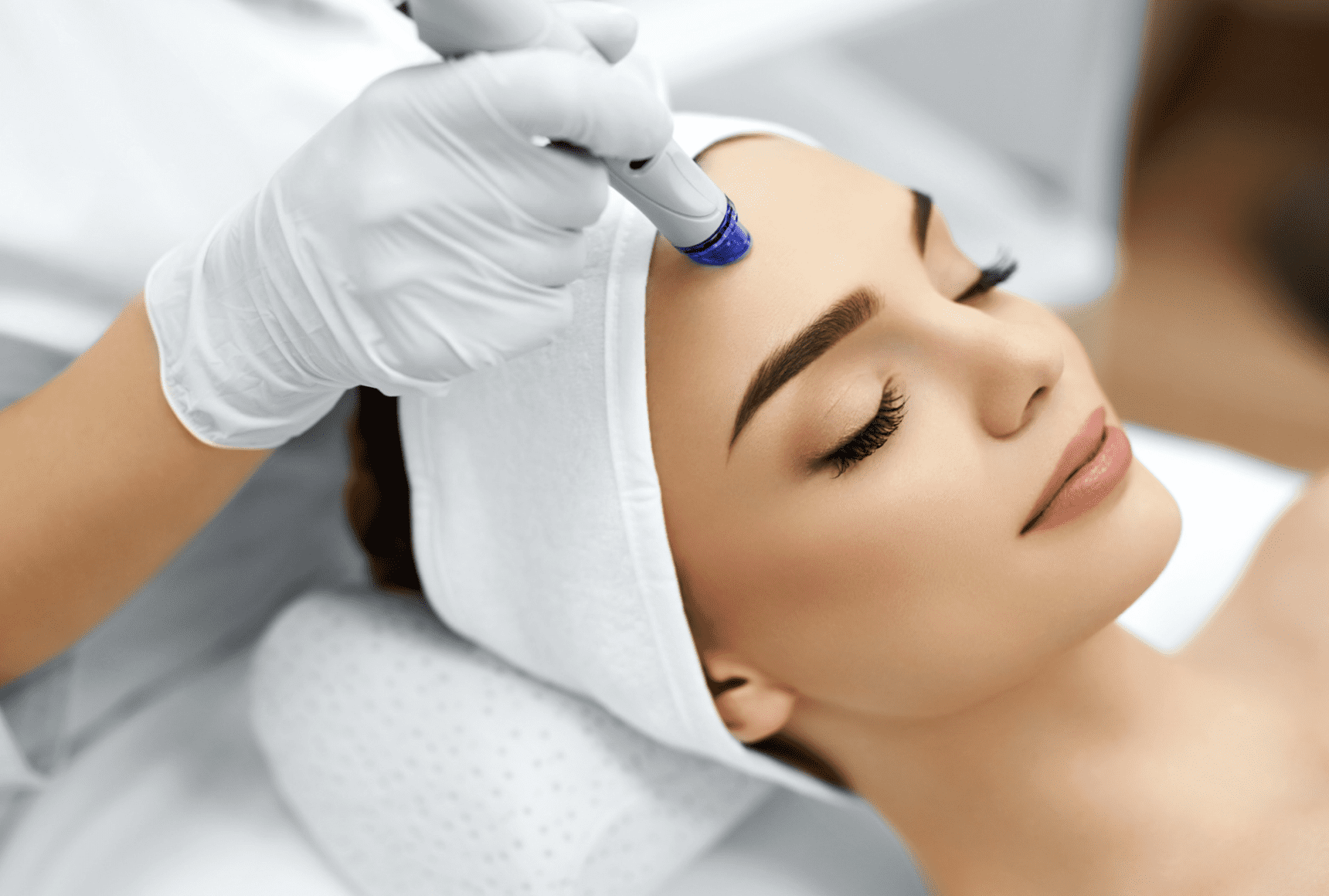 All Month
Take Advantage of Package Discounts with Our New HydraFacial Machine
Save 10% when you buy 3 or more. Save 20% when you buy 5 or more (Buy 4, get 1 free).
Feb 13-15
Glow & Blow (Out)
Purchase a HydraFacial, receive a blowout at Elan Hair FREE.
Feb 17-22
HydraFacial + Lip & Eye Perks
Purchase a HydraFacial, receive lip and eye perks for free.
Feb 24-29
Enter to Win a FREE HydraFacial
Tag a friend on Instagram & you both get automatically entered for FREE HydraFacial.
Customer Reviews on Google

Angela Pacheco, Local Guide on Google
The experience at Elan is always enjoyable. The team is very friendly and helpful.
I see Sarah and she has transformed my skin in the last year.
Excellent service!

Michael Pekhazis
I had a fantastic experience at Elan. I got (my first) microdermabrasion facial & was super impressed by the communicative approach, aftercare advice, &, most importantly, results.
You can tell how much care & attention is put towards the client's experience which is refreshing.

Anna Dickerson
I had the Signature Facial and the Dermaplaning Treatment at Elan. This was by far the best facial that I have ever had! It was so relaxing and my skin was absolutely radiant after my treatment. I also had dermaplaning which I had never done before. I have sensitive skin so I was a little nervous at first, but the esthetician calmed my nerves and the results were magical!