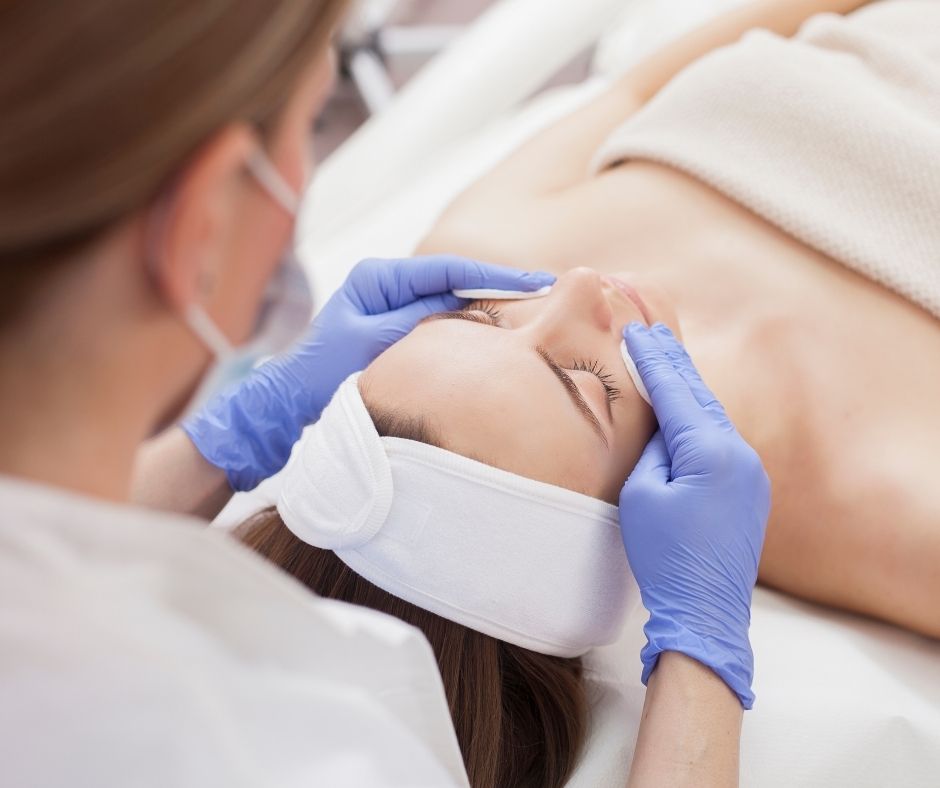 There's nothing better to gift someone than skincare. Why? Well, skincare is a gift that your friends and loved ones will see every time they look in the mirror. But if you're not sure where to start, here are 5 skincare gift ideas from Elan that would be absolutely perfect for almost any special person in your life.
Facial Treatment
For the friend that's always on the go, it's hard for them to find time to slow down and take care of their skin. That's why a facial treatment is a fantastic gift. Not only is their skin going to glow, but it also shows them that you care and want to help them take some well-deserved "me" time. You can even customize the treatment with options such as an express facial for the one that might not have too much extra time. And for the more luxurious friend, the Medi-Glow full experience may be the way to go!
2. HydraFacial
Unlike our normal facial treatments, the HydraFacial focuses specifically on deeply exfoliating, extracting, and hydrating the skin by utilizing super serums. For the friend that always complains about dry skin, this is the perfect gift to get them feeling super hydrated and glowy.
3. Light Therapy
Light therapy is an incredibly relaxing treatment that uses non-thermal LED light to help accelerate rejuvenation and repair skin cells. This is great for your friend that is constantly out in the sun in the summertime as it can help improve sun damage.
4. Elan Gift Cards
Not sure what type of treatment that special person in your life would like the best? Grab them a gift card and let them decide! We know they'll be grateful to choose from our many different treatment options and find the perfect one for them. We can even customize your gift card for whatever occasion you're celebrating!
5. Elan Membership
For the person in your life who deserves to relax more than once, consider gifting them an Elan Membership. We offer monthly and yearly membership options that are sure to have exactly what that special someone needs to pamper themselves and feel great all the time.
No matter who you are getting a gift for, you really can't go wrong with skincare and relaxation. It shows that you care about the other person's well-being and that they deserve some time to just chill. Plus, they will literally want to thank you every time they have a look in the mirror!