Brow + Lash Services
Pricing:
Brow Tint – $28
Lash Tint – $38
Brow + Lash Tint – $60
Brow Wax or Threading + Tint – $45
Brow Lamination – $75
Brow Lamination + Tint – $95
Brow Lamination + Wax – $95
Brow Lamination + Wax + Tint – $110
Lash Lift – $100
Lash Lift + Tint – $120
What is Tinting?
Tinting is a process that involves the application of semi-permanent dye to enhance, define and shape your brows and lashes. The process improves the appearance of brows and lashes, making them thicker and more youthful. As a part of the process, your skincare specialist will evaluate your natural hair color and tint your brows and lashes to match as closely as possible.
What is Brow Lamination?
Brow lamination is a process of creating fuller, fluffier brows. This is a great service if you are looking for a 'fluffy' brow without the need for a brow gel, or if your natural brow hairs are curly, unruly, or point downwards.
What is a Lash Lift?
A lash lift is a semi-permanent lift and curl of your natural lashes, much like a perm. By bending your natural lashes over a curved silicone shield and applying a perming solution, a lash technician can set the shape of your natural lashes into an upward and realistic curl.
A lash lift is not suitable for anyone with:
– Very short lashes or no lashes at all
– Extremely sensitive skin
– Skin allergies
How does it work?
Tinting is a fairly quick procedure. First you will consult with your skincare specialist to discuss desired fullness. Brows and (or) lashes will then be cleaned and prepped with petroleum jelly to prevent any staining of the skin. A carefully mixed dye to reflect your natural hair color is then applied and left in place for a few minutes to obtain optimal color.
Lamination is the process of using a gentle perm solution, neutralizing lotion, and moisturizing treatment to temporarily relax and redirect your brow hairs upwards and into place. Because the hairs are relaxed, they appear longer, giving the effect of a fuller brow shape. Once treated with the solutions, the lifted and laminated brows can be groomed by waxing, tweezing, and even tinting to perfection by styling and enhancing their new shape.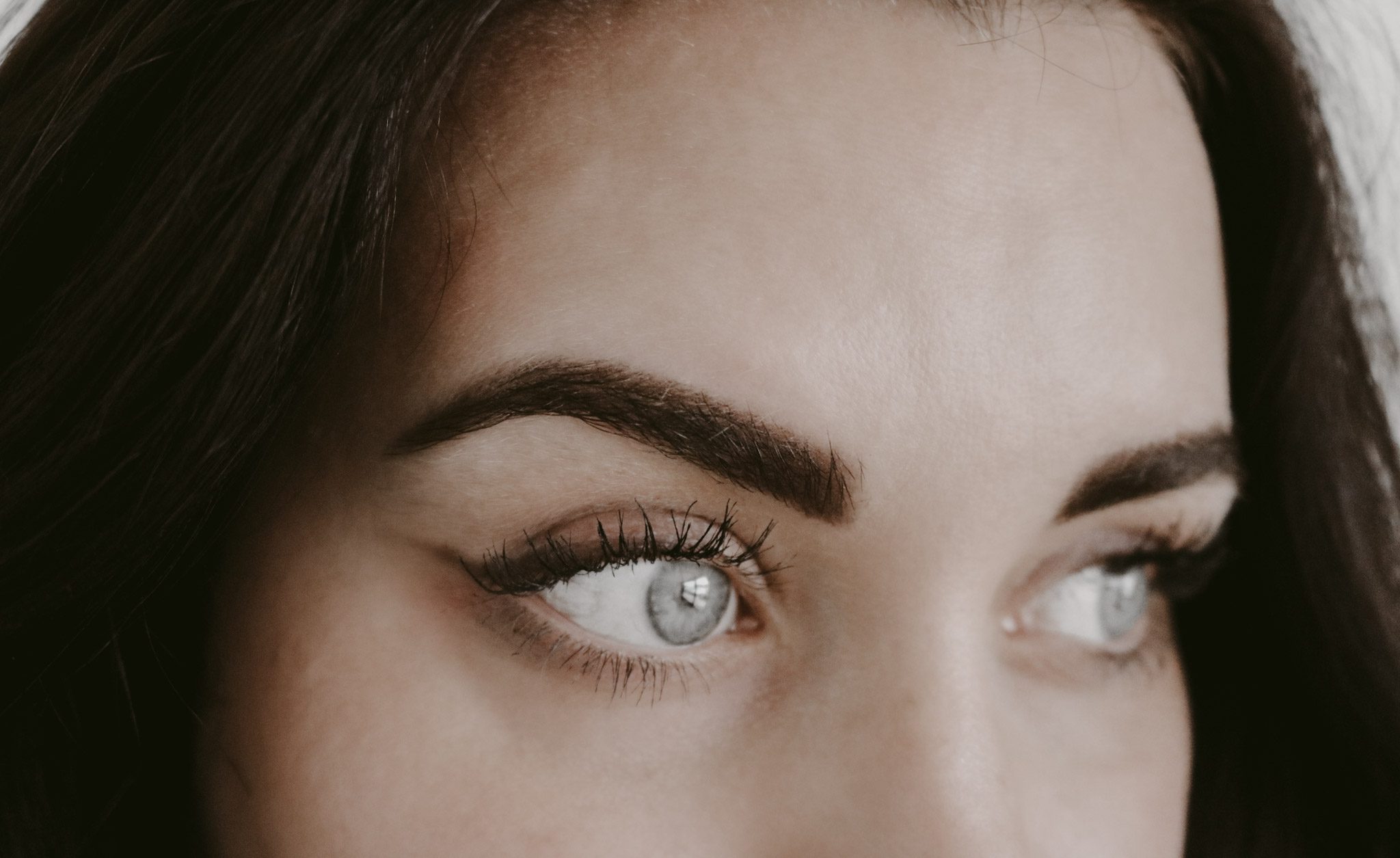 Candidates for Tinting or Lamination
Tinting may be used for a wide range of skin tones and hair colors. If you are new to the process, we recommend consulting with one of our skincare specialist prior to scheduling treatment to ensure optimal results.
How long does it take to see results?
Results are almost immediate. You will notice fuller, more richer brows and lashes right away.
What if I see dye on my skin?
In some cases, you may notice dye on the skin underneath your brows. This will typically wash away within a day or two.
How long does it last?
Depending on the individual, results typically last 3-6 weeks.
Curious how to prepare for your Elan appointment? Curious about recommendations after your visit? See our Pre-Treatment and Post-Treatment Guides.
Customer Reviews on Google
Excellent experience every single visit. Accommodating, understanding, experienced aestheticians make you feel comfortable and well cared for. Masterful injectors tailor procedures to your specific wants and needs without taking away from natural beauty. Elan is the oldest Medspa in Nashville, and it truly is a great place for all things aesthetics!
I highly recommend Elan Skin for your skincare needs! It is a beautiful space and I am also greeted with a warm welcome. Beth is the absolute best and I trust her fully for all my skincare needs! I can't say enough good things about Elan!
I love Elan Skin so much ! The staff is great and I always feel amazing when I'm done with anything I get done from an eyebrow wax, a facial, Botox or filler. They make you feel your best!