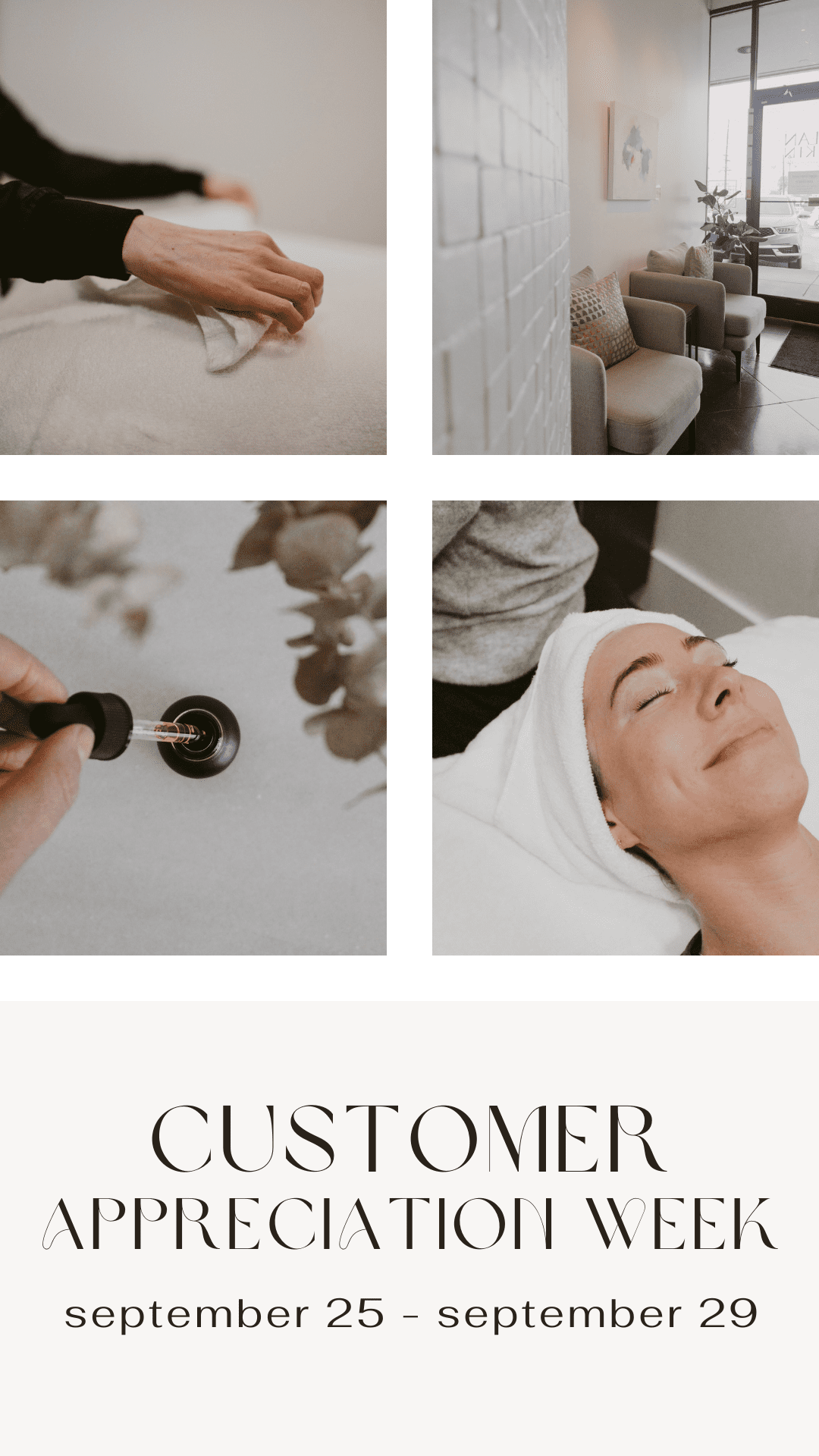 Customer Appreciation Week
September 25 – September 29
Elan wouldn't be what it is today without our wonderful clientele, and to show our gratitude you're invited to our Customer Appreciation Week September 25th – 29th!
Join us each day (in person or on Instagram) for daily drawings and gifts from local businesses.
Weekday Drawings
Monday
– Free Brow Lamination or Lash Lift
– Ladybird Taco gift card
Tuesday
– Free Dermaplaning Treatment with Jelly Mask
– A Dozen Petit Fours from Petit Four Girl
Wednesday
– Free HydraFacial or DiamondGlow
– One free week of combination meals with delivery by Provisions Kitchen
Thursday
– Free Botox or Dysport Visit
– Woven Goods gift card
Friday
– Free Annual Membership for 1 year
– Floral Arrangement by Carolyn Miller
*Monday – Friday drawings can be entered in person or through our Instagram.
Friday Open House 3PM-6PM
Elan Drawings
– $500 Elan Skin gift card
– 3 Morpheus8 treatments
– 1 year of free brow wax & tint services
– 2 DiamondGlow + 1 SkinVive treatment
Local Business Drawings
– One week of gym classes + one session with Dr Derek Leist from Prevail Rehab & Fitness
– $100 gift card and candle from Patina + Co
– $50 gift card to Layered
– 6′ Balloon Arch by Balloon Babe
*Friday giveaway entries are in person only from 3PM – 6PM.

Elan Skin & The Spark Collection
You don't want to miss our grand finale on Friday, September 29th from 3PM – 6PM when we host an open house for you and friends to enjoy food, drinks, win prizes, and even have the chance to save on skincare long after the week has passed with super exclusive retail and membership pricing!
For this year's open house we're excited to partner with The Spark Collection, a welded jewelry experience. Choose from their curated selection of 14K solid yellow or white gold chains that can be crafted into beautiful bracelets, necklaces, anklets and rings. Better yet, if you're a current client at Elan Skin, click here to book your jewelry appointment ahead of time and receive a $25 discount!
Mark your calendars for the week of September 25th – September 29th and tell your friends! We value our clients above everything else, and want to show our appreciation in the best way we know how – we promise you don't want to miss this!!!
If you have any questions in regards to the details above, feel free to contact Elan Skin at 615-814-4999.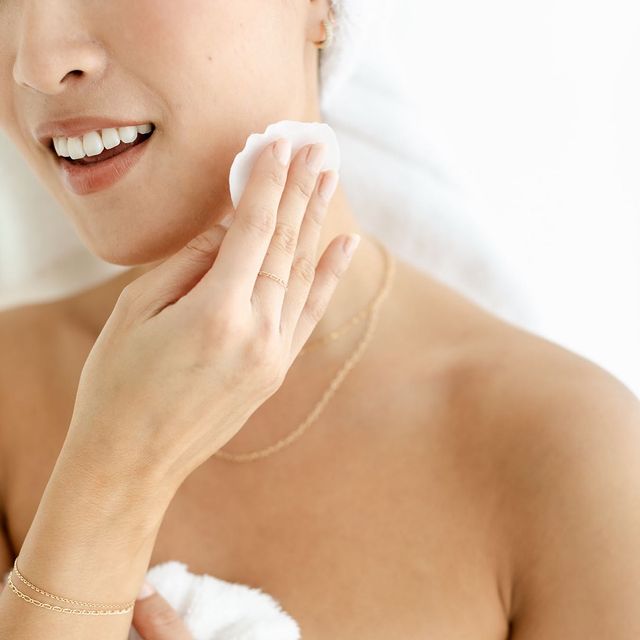 Customer Reviews on Google
Excellent experience every single visit. Accommodating, understanding, experienced aestheticians make you feel comfortable and well cared for. Masterful injectors tailor procedures to your specific wants and needs without taking away from natural beauty. Elan is the oldest Medspa in Nashville, and it truly is a great place for all things aesthetics!
I highly recommend Elan Skin for your skincare needs! It is a beautiful space and I am also greeted with a warm welcome. Beth is the absolute best and I trust her fully for all my skincare needs! I can't say enough good things about Elan!
I love Elan Skin so much ! The staff is great and I always feel amazing when I'm done with anything I get done from an eyebrow wax, a facial, Botox or filler. They make you feel your best!