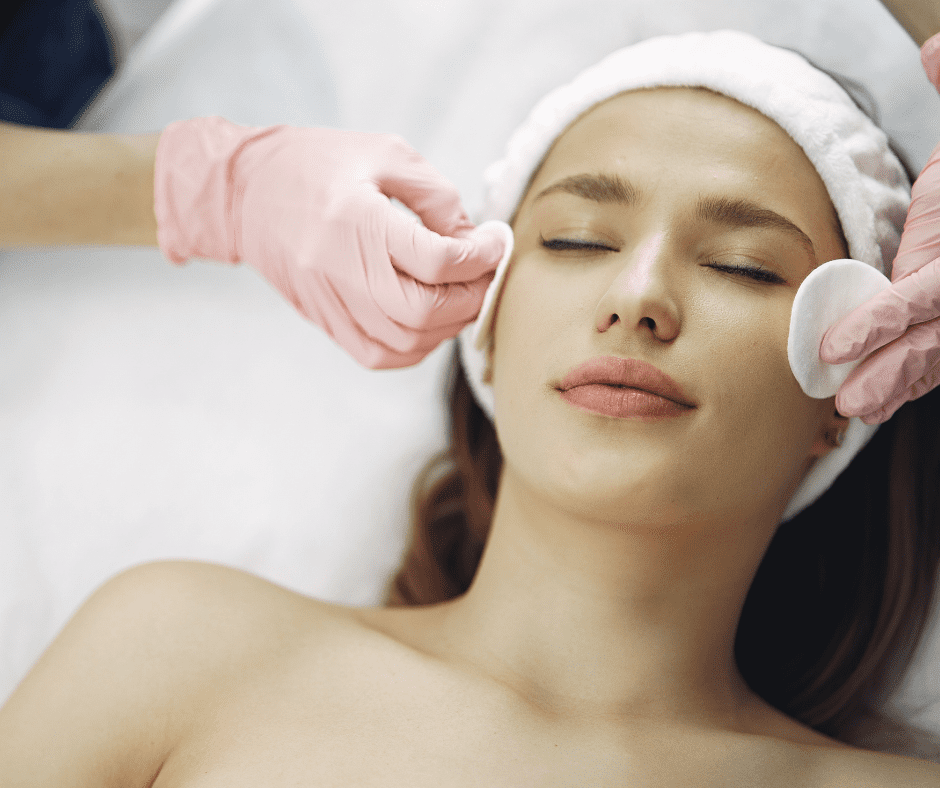 When you look good, you feel good. That's just something we all experience. At Elan, we believe having nice looking (and feeling) skin is the perfect way to boost your health as well as your confidence. So how can one maintain that glowing, dewy look? Keeping your skin clear and healthy can feel like a daunting and expensive task. That's why we've started offering memberships and now more and more people are finding that they can maintain beautiful skin easily and for less cost.
While continuing your daily skincare routine is crucial to keeping your clear appearance, professionally-administered treatments truly go beneath the surface. Let's take a look at a few of the treatments you might receive at a medical spa and why getting a membership may be the best approach to reach your goals.
Facial Treatments
While the idea of facials helping your skin may seem a bit obvious, it is critical to know the different types and the benefits that accompany each one. You may not be an expert at knowing these details, but we are here to help! We believe that going beyond the relation benefits of a standard facial can be a crucial step toward meaningful improvement in your skin. So we chose our two most popular and results-oriented treatments to include in our monthly membership package: microneedling and HydraFacials. With our monthly membership, you can save 15-25% on every microneedle and HydraFacial you receive.
Discounts on Injectables
Love what Botox and filler do for keeping the signs of aging away? Then you will love the discount you receive with a spa membership. Our monthly membership saves you $3 per unit on Botox and 10% on full-sized syringe of filler.
Discount on CoolSculpting
If you've tried dieting and exercise to exhaustion and still find places that stubbornly cling to fat, you will love the results from CoolSculpting. Monthly members save 30% on this amazing procedure.
Additional Perks
Monthly members at Elan also get 10% off retail purchases, complimentary monthly blow outs at Elan Hair, and a weekly B-12 shot.
After working with so many wonderful clients in Nashville, we realized it was time to offer not only spectacular savings on service, but an opportunity to practice self care consistently. You can learn more about our full benefits of the spa membership here or call us today at 615-814-4999 to see if this is the right fit for you.