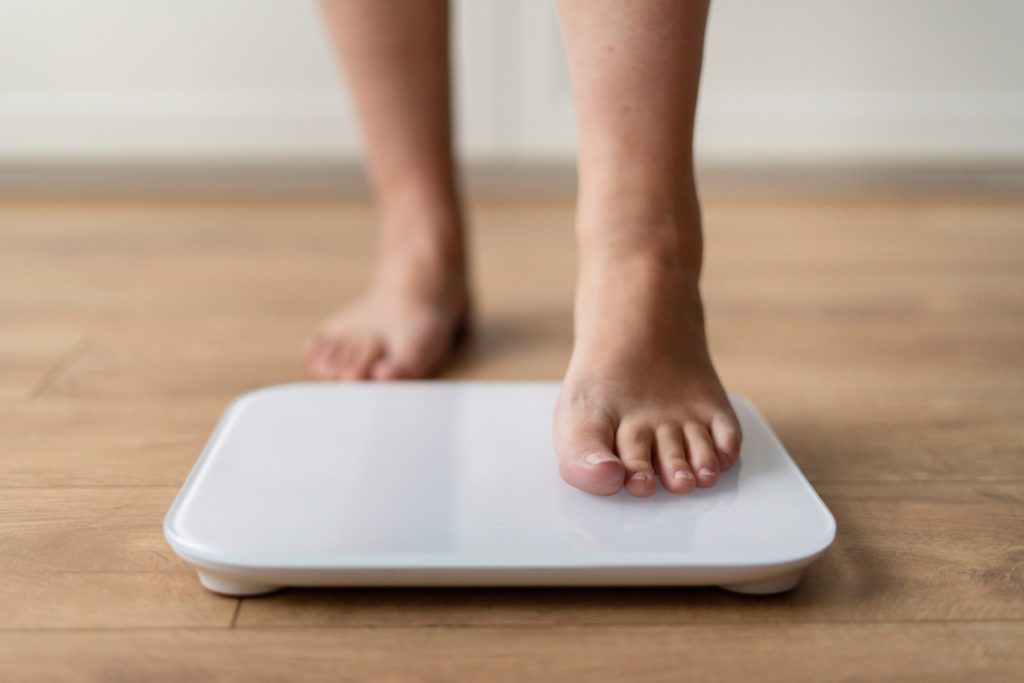 Medical Weight Loss
Pricing:
Skinny Script* – $700/month
Skinny Script (Lite)* – $500/month
Bella Fat Burner* – $200/month
Appetite Suppressant* – $200/month
* with 1 year commitment
What is Medical Weight Loss?
Medical weight loss refers to a weight loss program that is supervised by a healthcare professional, such as a doctor or a registered dietitian. This program may involve the use of injections or capsules, as well as other forms of medical intervention, to help individuals achieve their weight loss goals.
How does it work?
Medical weight loss programs typically involve a combination of supervised diet, exercise, and lifestyle modifications, along with the use of medications or other medical interventions to help individuals achieve their weight loss goals. These interventions may include injections or capsules that work by suppressing appetite, increasing metabolism, or reducing the absorption of fat. The program is typically tailored to the individual's unique needs, and may include ongoing monitoring and support from a healthcare professional to help ensure that weight loss is achieved safely and effectively.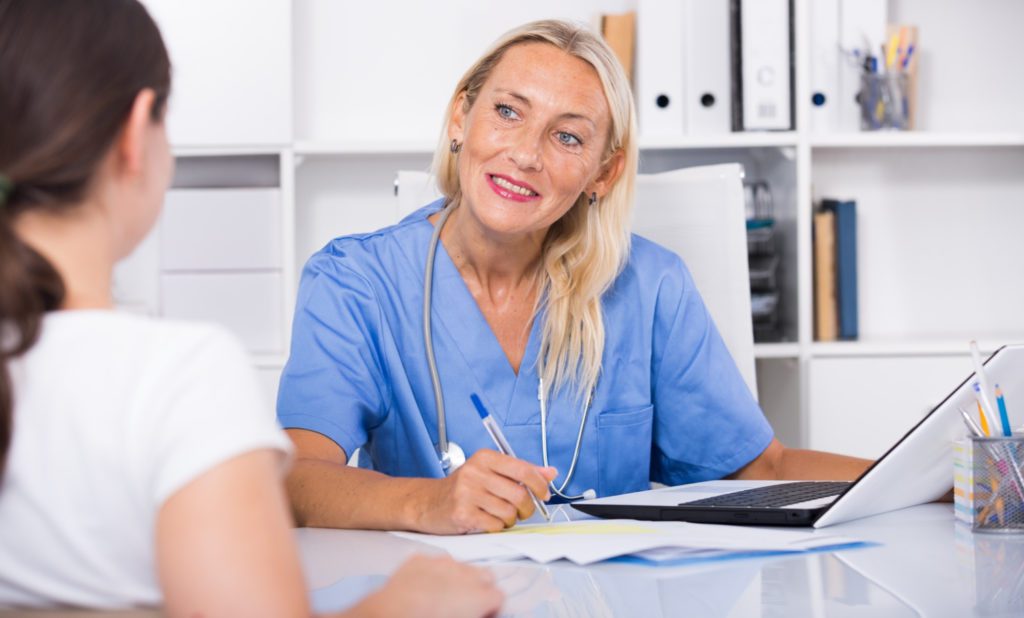 Candidates for Medical Weight Loss
These programs may also be appropriate for individuals who have tried to lose weight through traditional methods such as diet and exercise but have been unsuccessful. Potential candidates should consult with our healthcare professional, available every Wednesday at Elan Skin.
What are the benefits of Medical Weight Loss?
Having your weight loss medically managed allows for a safe and effective treatment without falling victim to "fad" diets. Benefits of weight loss include, improved insulin sensitivity, improved cardiovascular health, improved energy levels and increased confidence.
What are the most popular programs?
Our most popular programs consist of the Skinny Script (similar to Wegovy), Skinny Script Lite (similar to Ozempic) and Bella Fat Burners.
How are the medications administered?
Skinny Script & Skinny Script Lite are once weekly injections. Bella Fat Burners are daily capsules.
Curious how to prepare for your Elan appointment? Curious about recommendations after your visit? See our Pre-Treatment and Post-Treatment Guides.
Customer Reviews on Google
Excellent experience every single visit. Accommodating, understanding, experienced aestheticians make you feel comfortable and well cared for. Masterful injectors tailor procedures to your specific wants and needs without taking away from natural beauty. Elan is the oldest Medspa in Nashville, and it truly is a great place for all things aesthetics!
I highly recommend Elan Skin for your skincare needs! It is a beautiful space and I am also greeted with a warm welcome. Beth is the absolute best and I trust her fully for all my skincare needs! I can't say enough good things about Elan!
I love Elan Skin so much ! The staff is great and I always feel amazing when I'm done with anything I get done from an eyebrow wax, a facial, Botox or filler. They make you feel your best!