Post Treatment Guide For Chemical Peel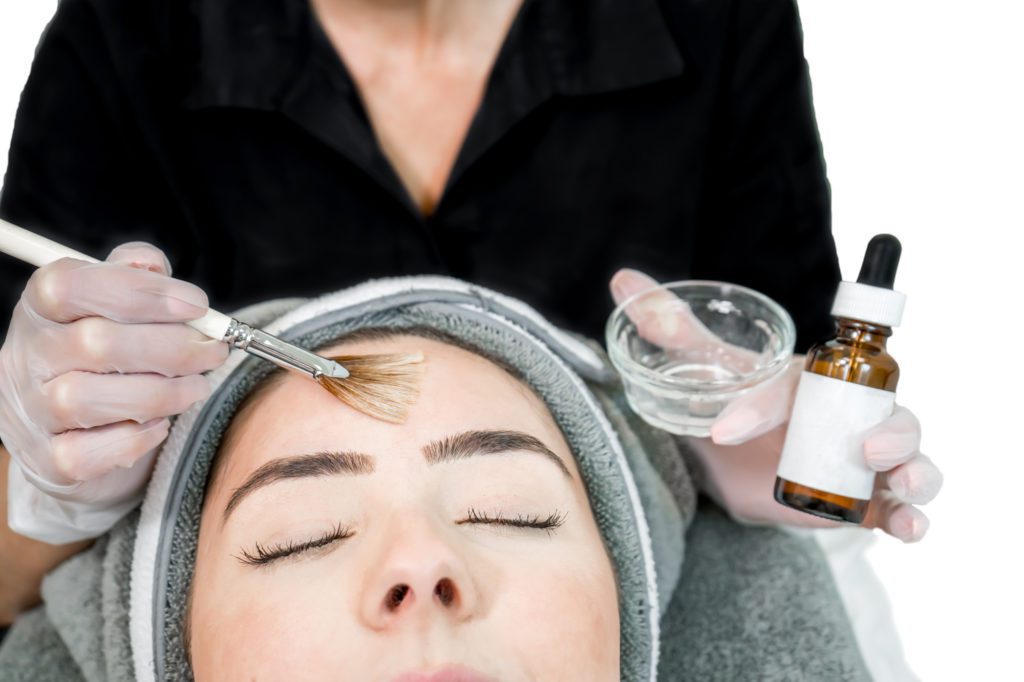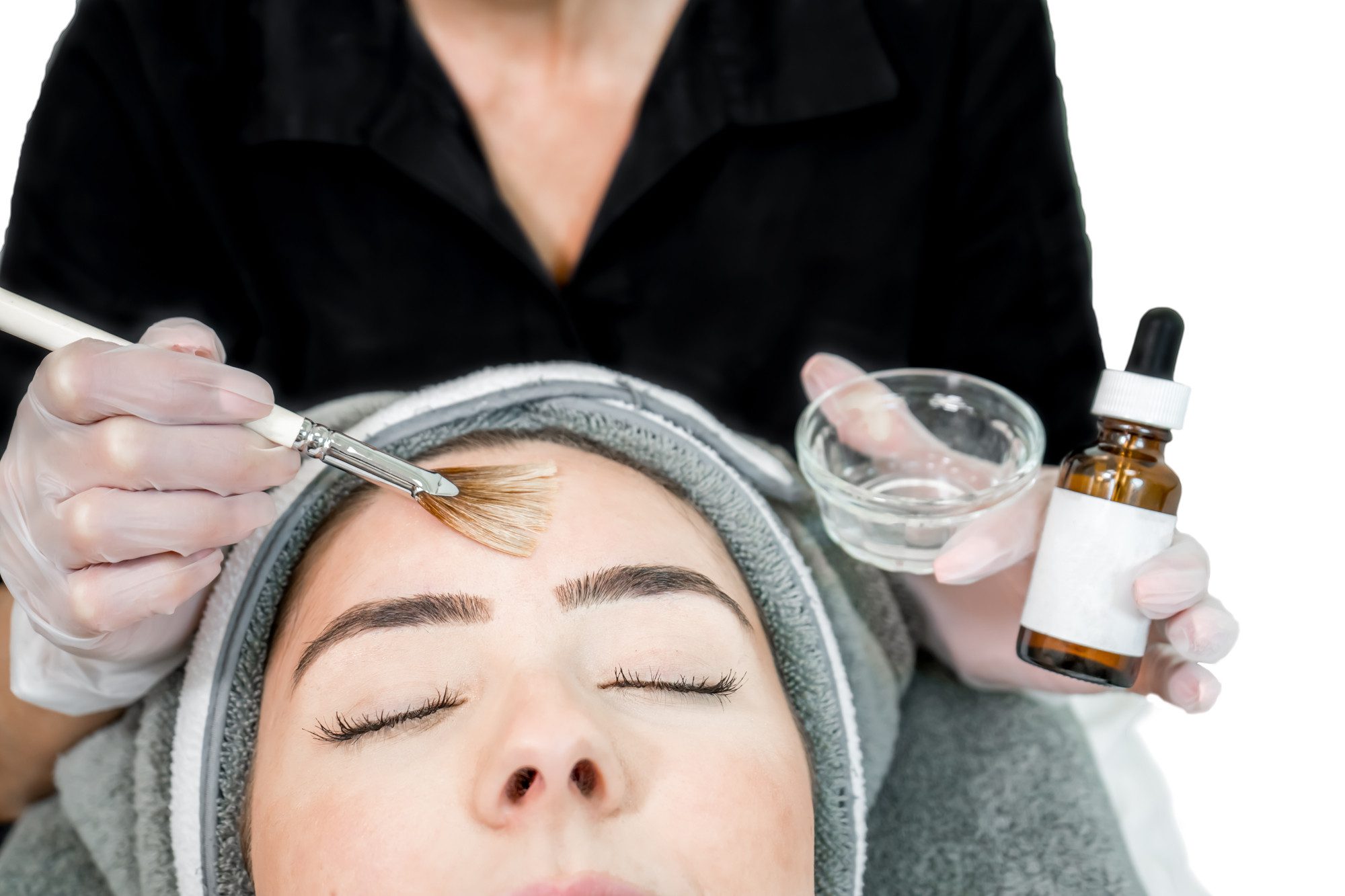 What to Expect After Your Chemical Peel Procedure
Following a peel, your skin may appear red, feel tight or may be mildly irritated. For more intensive chemical peels, moderate swelling and extreme dryness may occur before peeling begins; in rare cases blistering may occur.
Moderate peels may have 2 – 5 days of gentle sloughing which can easily be managed with extra moisturizer and can be covered with makeup. Peels which offer more dramatic results may involve more visible peeling and sloughing for 5 – 7 days or more, such as our ZO 3 Step Peel which subsides after 7-10 days.
During this timeframe, your skin will be more sensitive to light and it is recommended that you limit sun exposure according to your skin care specialist's recommendations.
Post Treatment Instructions:
Use a gentle cleanser throughout the entire peeling process
Do not pick at skin, let it fall off naturally
Okay to use a gentle exfoliant with light pressure when cleansing after peeling begins
When Should I Expect to See Results?
In the case of many peels, you will experience noticeable improvements instantly. However, to achieve significant results, multiple treatments may be required.
The Elan Skin Difference
Our goal is to help you feel more confident about your skin and our expert service providers are well positioned to do this with over 150 years of combined experience. With a broad array of lasers and technologies, we can help you with the issues you want to address. Visit us and learn why we have been voted one of Nashville's best skin centers by Nashville Scene time and time again.