Post Treatment Guide For Injectables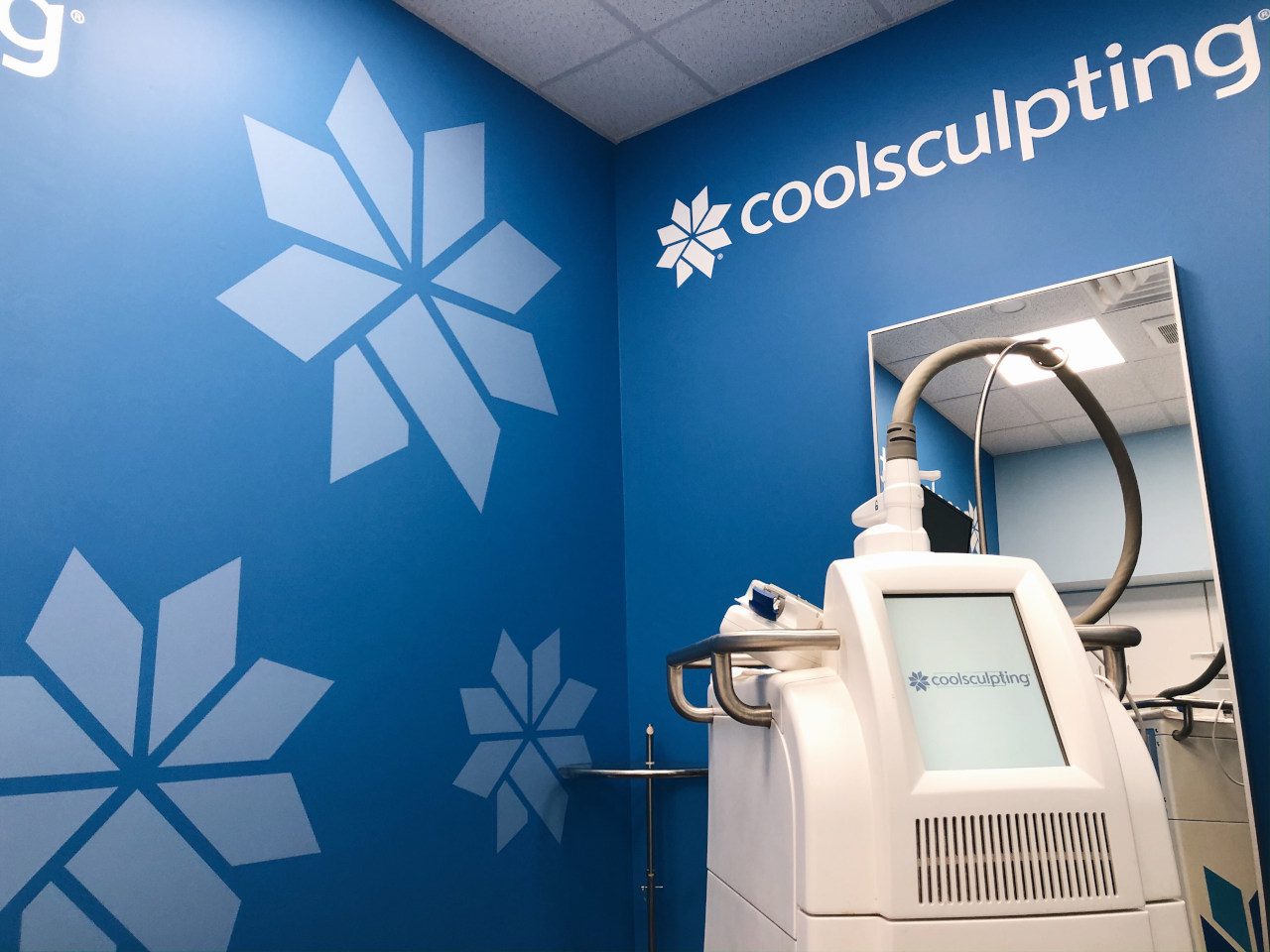 What to Expect After Your Coolsculpting® Procedure

Following your Coolsculpting® treatment, your body will naturally process and eliminated deaden fat cells in your treated area. Coolsculpting® is a FDA-cleared, safe and effective procedure, however, you may experience some tingling or sensitivity following the procedure. To best manage any potential side effects, we recommend:
Post Treatment Instructions:
Drink plenty of water
Avoid taking ibuprofen for 5-7 days
When Should I Expect to See Results?
Many of our clients report seeing initial results in as little as 1 month following their treatment. However, we advise that it typically takes 3 months to see full results from your procedure. Results are sustained indefinitely with healthy lifestyle and nutrition habits.
Our goal is to help you feel more confident about your skin and our expert service providers are well positioned to do this with over 150 years of combined experience. With a broad array of lasers and technologies, we can help you with the issues you want to address. Visit us and learn why we have been voted one of Nashville's best skin centers by Nashville Scene time and time again.
Customer Reviews on Google
The experience at Elan is always enjoyable. The team is very friendly and helpful.
I see Sarah and she has transformed my skin in the last year.
Excellent service!
I have had such a positive experience with Elan Skin. The aestheticians are topnotch, personable, and give good counsel. Lindsay Young and Jen Regan are stellar professionals snd I trust their work and suggestions. My mother and sister are clients, too!
Such a lovely place!! From the first phone call with them to my first visit, everyone in the office was so kind and sweet. Caty was so helpful and answered all my questions that I had. Highly recommend this place ☺️