Post Treatment Guide For Coolsculpting®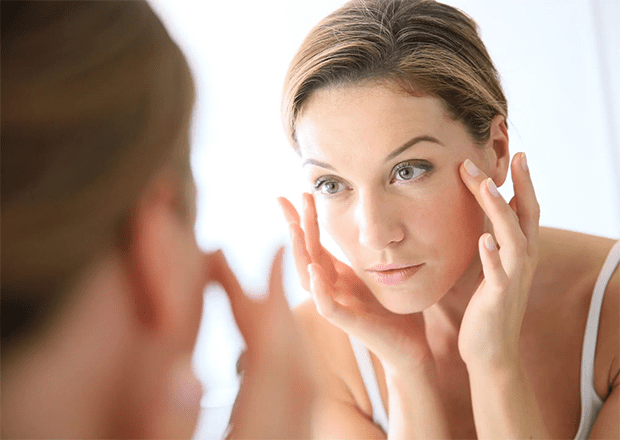 What to Expect After Your Injectable Procedure?
Side effects of injectables are relatively minor but may include bruising, swelling, redness or tenderness around the injection site. Side effects from injectables typically resolve within 4-7 days following your treatment for fillers and just 30-60 minutes following Botox. To reduce the impact of side effects we recommend the following:
Botox –
Post Treatment Instructions
Remain upright, no bending over or reclining for 4 hours
Do not exercise or elevate your heart rate after treatment for the remainder of the day
Do not massage or scratch the injection sites
Avoid makeup for 2 hours after injection
We recommend exercising (flexing) the treated muscles every 10 minutes for 1 hour post treatment
Filler –
Post Treatment Instructions
You may apply cool compresses as needed to reduce swelling for the next 8 hours
Gently massage any nodules that may appear during the next 24 hours
Avoid prolonged sun or UV exposure for 1 week
Avoid makeup for 4 hours
Kybella –
Post Treatment Instructions
No exercise and avoid salty foods for 48 hours post treatment.
To allow for intended inflammatory process and proper healing, avoid NSAIDS or other inflammatories such as Ibuprofen or Motrin.
Tylenol may be used as directed for relief of any discomfort.
Elevate the head above the level of the heart to assist with the decrease in swelling.
When Should I Expect to See Results?
Many of our clients report seeing initial results in as little as 1 month following their treatment. However, we advise that it typically takes 3 months to see full results from your procedure. Results are sustained indefinitely with healthy lifestyle and nutrition habits.
Our goal is to help you feel more confident about your skin and our expert service providers are well positioned to do this with over 150 years of combined experience. With a broad array of lasers and technologies, we can help you with the issues you want to address. Visit us and learn why we have been voted one of Nashville's best skin centers by Nashville Scene time and time again.
Customer Reviews on Google
The experience at Elan is always enjoyable. The team is very friendly and helpful.
I see Sarah and she has transformed my skin in the last year.
Excellent service!
I had the Signature Facial and the Dermaplaning Treatment at Elan. This was by far the best facial that I have ever had! It was so relaxing and my skin was absolutely radiant after my treatment.
I also had dermaplaning which I had never done before. I have sensitive skin so I was a little nervous at first, but the esthetician calmed my nerves and the results were magical!
I had a fantastic experience at Elan. I got (my first) microdermabrasion facial & was super impressed by the communicative approach, aftercare advice, &, most importantly, results.
You can tell how much care & attention is put towards the client's experience which is refreshing.