Post-Treatment Guide For Laser Hair Removal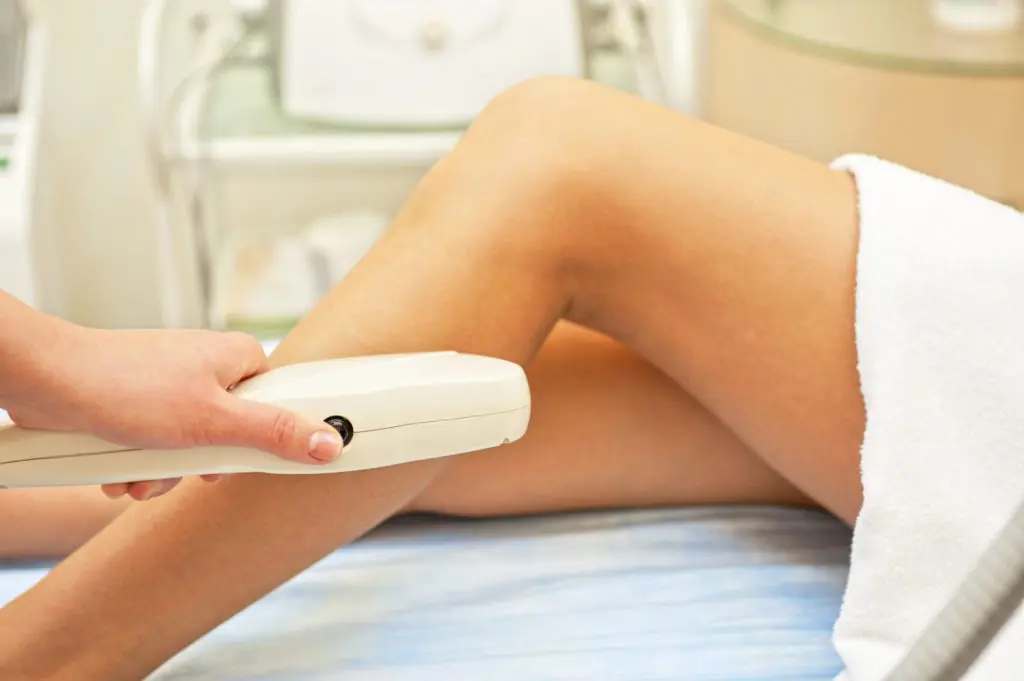 What to Expect After Your Laser Hair Removal Procedure

Following your Laser Hair Removal treatment you may experience some side effects depending on your skin type, color of hair and adherence to self-care. Some potential side effects include skin irritation, mild discomfort, redness or swelling in the treatment area. To best manage any potential side effects, we recommend:
Post Treatment Instructions:
Avoid vigorous exercise for one day
Avoid saunas/steam rooms or hot showers
You may apply aloe vera gel or hydrocortisone cream to redness or inflammation
When Should I Expect to See Results?

Hair color and skin type influence the success and speed at which you will see results. You should begin noticing some results within 1-2 weeks following treatment. For most people, 6-8 treatments are needed to see full results, with typically a 4-6 week window between appointments. The number of recommended appointments will generally depend on the targeted area of the body, skin tone and hair color. Full results will become more noticeable after each treatment.
While most laser hair removal is sustained indefinitely, some patients choose to have periodic touch ups. Also note that areas where hair growth is hormonally stimulated, (for example, facial hair) may require more frequent maintenance treatments.
How Do I Maximize My Treatment Results?

In order to achieve the best outcome from your laser hair removal series, we recommend that you adhere to the schedule provided during your consultation. Treatments are typically performed every 4-6 weeks, however, your technician will explain your personalized treatment plan. Missing appointments on the recommended schedule may require additional treatments to attain the best result. We strongly encourage you to avoid tanning or direct sun exposure in the treated area. If you have recent sun exposure, your technician may postpone your appointment to ensure your safety and this may result in requiring additional sessions
Our goal is to help you feel more confident about your skin and our expert service providers are well positioned to do this with over 150 years of combined experience. With a broad array of lasers and technologies, we can help you with the issues you want to address. Visit us and learn why we have been voted one of Nashville's best skin centers by Nashville Scene time and time again.
Customer Reviews on Google
Excellent experience every single visit. Accommodating, understanding, experienced aestheticians make you feel comfortable and well cared for. Masterful injectors tailor procedures to your specific wants and needs without taking away from natural beauty. Elan is the oldest Medspa in Nashville, and it truly is a great place for all things aesthetics!
I highly recommend Elan Skin for your skincare needs! It is a beautiful space and I am also greeted with a warm welcome. Beth is the absolute best and I trust her fully for all my skincare needs! I can't say enough good things about Elan!
I love Elan Skin so much ! The staff is great and I always feel amazing when I'm done with anything I get done from an eyebrow wax, a facial, Botox or filler. They make you feel your best!