Pre-Treatment Guide For Coolsculpting®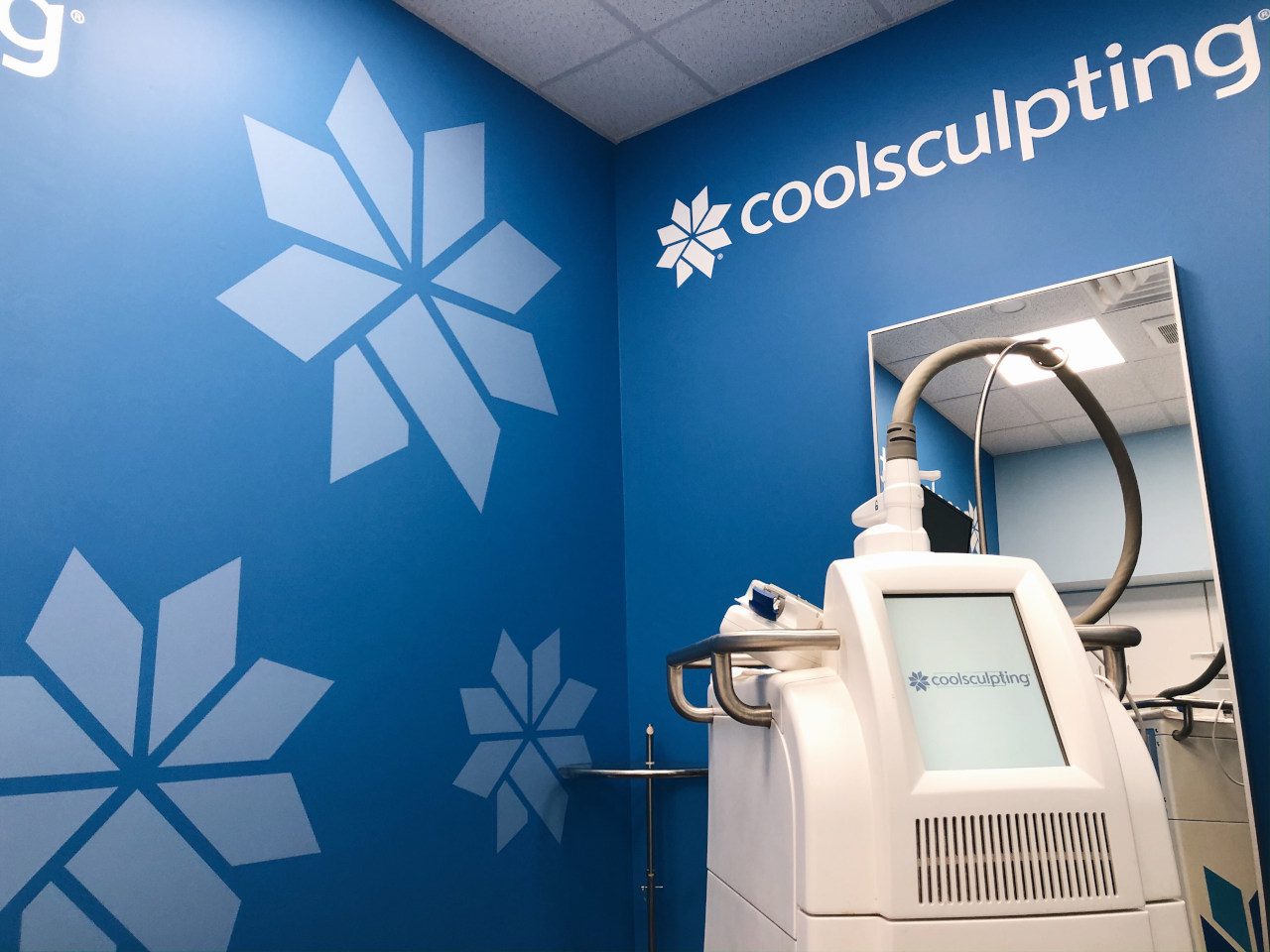 What Is Coolsculpting®?

CoolSculpting® is the most popular non-invasive, body-sculpting procedure available on the market today. The treatment uses fat-freezing technology to permanently destroy fat cells that congregate in particularly stubborn areas and help shape the body. CoolSculpting® may be used on the abdomen, flanks, back, inner and outer thighs, upper arms, under the chin and above the knees.
This FDA approved process is viewed as relatively painless with only minimal discomfort felt when the technician first places the applicator on the treated area. The procedure is specifically designed to sculpt your body without surgery and generate fast, visible results. If you are considering CoolSculpting®, the best way to get started and find out more is to schedule a CoolSculpting® consultation, assess whether you are a candidate for the procedure and receive a customized treatment plan for your needs.
How To Prepare for Coolsculpting® Treatment

Wear comfortable clothing that easily allows access to target areas
Up to 5 days before treatment avoid supplements or medication that thins your blood (for example, aspirin, ibuprofen, vitamin E) to reduce the chance of bruising
What To Expect During Your Coolsculpting Treatment

Typically, CoolSculpting® takes 35-75 minutes per treatment area. Procedure times vary depending on the parts of the body you are treating, and the number of areas included in the treatment. When the applicator is first applied, you may experience tugging, pinching, tingling, stinging and intense cold sensations until your target area becomes numb. Once the area is sufficiently numbed and the treatment cycle is complete, your technician will massage the area to break up congealed fat so that the body may better absorb and eliminate fat cells. While there may be some bruising in the treated area, patients typically experience little-to-no down time and generally return to work (or play) immediately following their appointment.
Our goal is to help you feel more confident about your skin and our expert service providers are well positioned to do this with over 150 years of combined experience. With a broad array of lasers and technologies, we can help you with the issues you want to address. Visit us and learn why we have been voted one of Nashville's best skin centers by Nashville Scene time and time again.
Customer Reviews on Google
Excellent experience every single visit. Accommodating, understanding, experienced aestheticians make you feel comfortable and well cared for. Masterful injectors tailor procedures to your specific wants and needs without taking away from natural beauty. Elan is the oldest Medspa in Nashville, and it truly is a great place for all things aesthetics!
I highly recommend Elan Skin for your skincare needs! It is a beautiful space and I am also greeted with a warm welcome. Beth is the absolute best and I trust her fully for all my skincare needs! I can't say enough good things about Elan!
I love Elan Skin so much ! The staff is great and I always feel amazing when I'm done with anything I get done from an eyebrow wax, a facial, Botox or filler. They make you feel your best!