Pre-Treatment Guide For Microneedling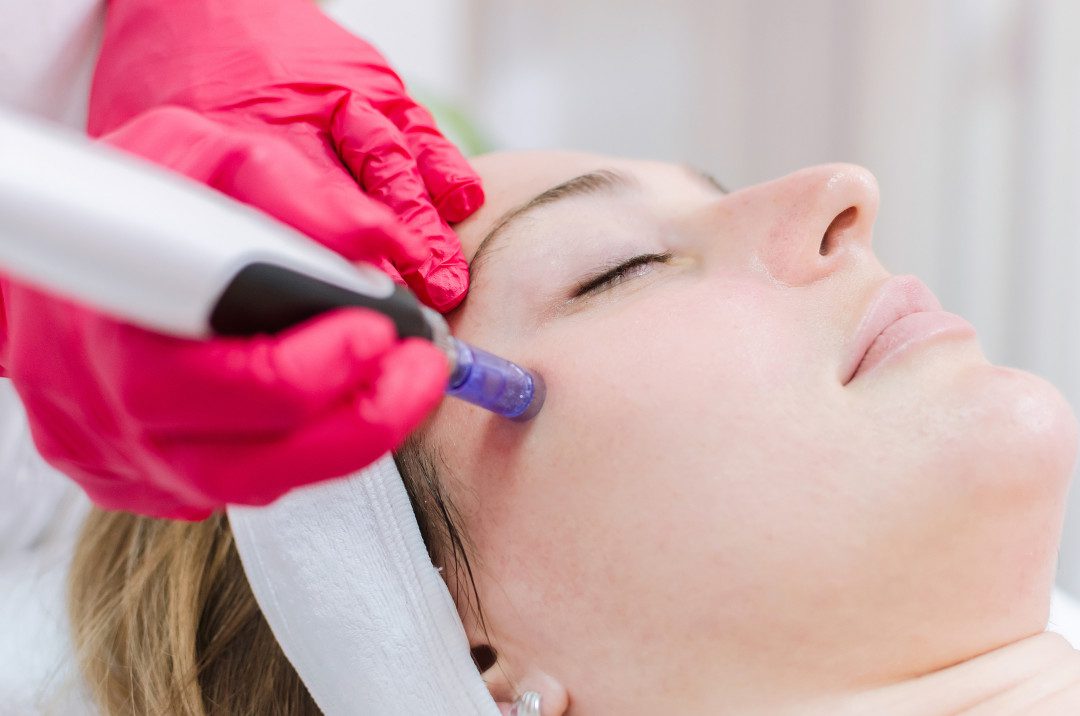 What is Microneedling?
Microneedling is a great treatment for improving texture, pore size, fine lines and firmness by stimulating your own collagen. This minimally invasive procedure begins with dermaplaning and involves the applicationn of very fine needles into the skin. These "pin-prick" insertions stimulate the skin and studies have suggested can increase collagen and elastin by 400% for up to six months following treatment.1
How To Prepare for Microneedling Treatment
No chemical peel or Botox 7 days prior
What To Expect During Your Microneedling Treatment

Prior to starting Microneedlingtreatment, your skin care specialist will remove fine hairs with a surgical scalpel (known as dermaplaning) from the treatment area. We will apply a topical cream that acts as a numbing agent. At this point, you will begin the microneedling process. A micropen glides across your face while the exposed needles penetrate the skin to provide a controlled injury which stimulates the collagen synthesis process. Once complete, your skin care specialist will cover the area with a hydrating mask to stimulate and rejuvenate your skin.
Our goal is to help you feel more confident about your skin and our expert service providers are well positioned to do this with over 150 years of combined experience. With a broad array of lasers and technologies, we can help you with the issues you want to address. Visit us and learn why we have been voted one of Nashville's best skin centers by Nashville Scene time and time again.
Customer Reviews on Google
Excellent experience every single visit. Accommodating, understanding, experienced aestheticians make you feel comfortable and well cared for. Masterful injectors tailor procedures to your specific wants and needs without taking away from natural beauty. Elan is the oldest Medspa in Nashville, and it truly is a great place for all things aesthetics!
I highly recommend Elan Skin for your skincare needs! It is a beautiful space and I am also greeted with a warm welcome. Beth is the absolute best and I trust her fully for all my skincare needs! I can't say enough good things about Elan!
I love Elan Skin so much ! The staff is great and I always feel amazing when I'm done with anything I get done from an eyebrow wax, a facial, Botox or filler. They make you feel your best!