Pre-Treatment Guide For PRP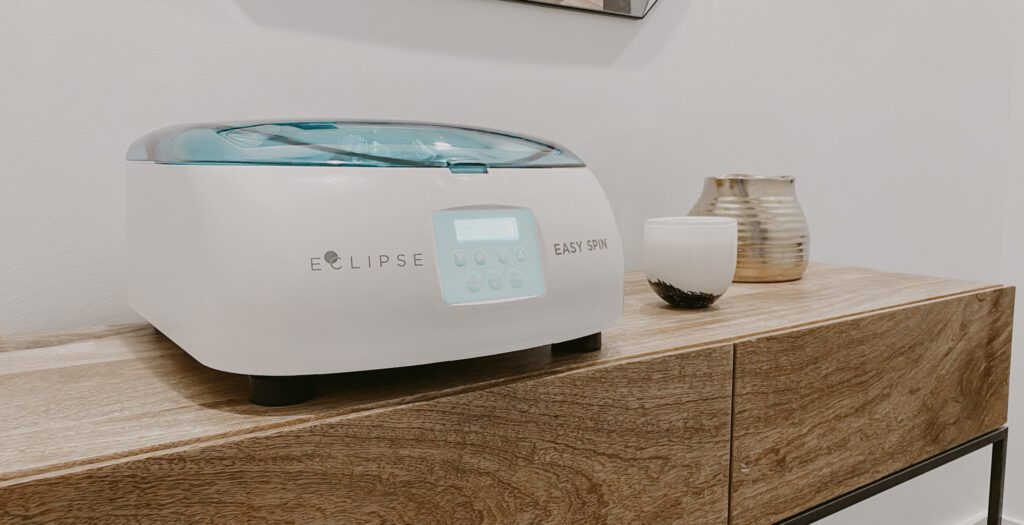 What is PRP?
PRP stands for Platelet-Rich Plasma and is a skin care therapy that utilizes your own plasma to promote hair growth, brighten the under-eye area, soften scarring, and yield soft, supple skin. It involves using an increased concentration of autologous platelets suspended in a small amount of plasma. This highly concentrated plasma contains several natural growth factors and bioactive proteins that can be injected into the skin to promote collagen production and repair damaged tissue. At Elan Skin, we primary utilize PRP injections for hair loss treatment along with facial rejuvenation. Applying topically after RF Microneedling and Morpheus 8 treatments is also a big boost for the results of those treatments.
How to Prepare for a PRP Treatment:
Avoid blood thinners, including certain medications and supplements, as advised by your healthcare provider.
Inform your healthcare provider about any underlying medical conditions or medications you are taking.
Hydration is the most important thing to consider ahead of time. Proper hydration can increase the quality of the blood being used while also helping veins become more prominent for the blood draw.
Follow any specific instructions provided by your healthcare provider, such as dietary restrictions or skincare preparations.
What to Expect During Your PRP Treatment:
PRP for hair restoration involves the injection of your PRP into your scalp via a fine needle. For most patients, the treatment will be 45-60 minutes with the first half used to draw and spin the blood in our centrifuge. The pain associated with scalp injections is one of the most difficult for us to predict, with some clients tolerating it well while others are very sensitive. Your nurse will have several ways to help with any pain, including blowing cold air onto the scalp during the treatment.
The Elan Skin Difference:
Our goal at Elan is to help you feel more confident about your skin, and our expert service providers, with over 150 years of combined experience, are well-positioned to achieve this. With a broad array of lasers and technologies, we can address the specific issues you want to target. Visit us and learn why we have been voted one of Nashville's best skin centers by Nashville Scene time and time again.
Customer Reviews on Google
Excellent experience every single visit. Accommodating, understanding, experienced aestheticians make you feel comfortable and well cared for. Masterful injectors tailor procedures to your specific wants and needs without taking away from natural beauty. Elan is the oldest Medspa in Nashville, and it truly is a great place for all things aesthetics!
I highly recommend Elan Skin for your skincare needs! It is a beautiful space and I am also greeted with a warm welcome. Beth is the absolute best and I trust her fully for all my skincare needs! I can't say enough good things about Elan!
I love Elan Skin so much ! The staff is great and I always feel amazing when I'm done with anything I get done from an eyebrow wax, a facial, Botox or filler. They make you feel your best!