Happy Botox '21 Day! Why We All Love Botox!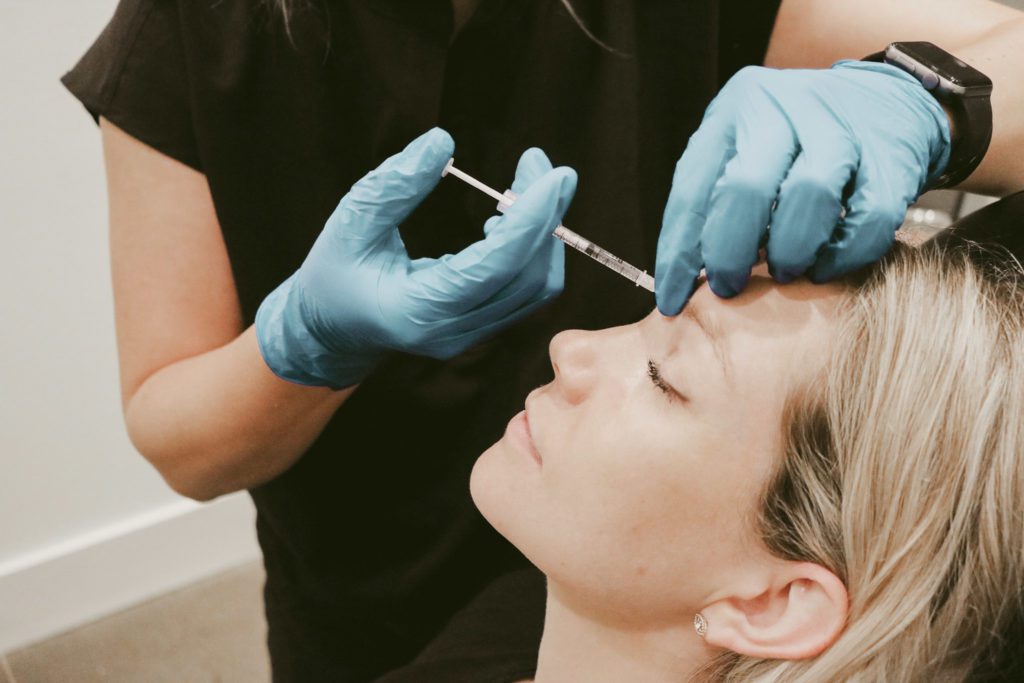 National Botox Day is November 17th! Botox parent company Allergan has just announced their third annual Botox Day, happening this November. This year, the company is celebrating its most popular treatment with special promotions for Botox customers. We love Botox for its ease and effectiveness. Goodbye wrinkles, crows feet, and forehead lines, and hello beautiful! To take advantage of this year's Botox day offers from Allergan, you must be a member of Allē, AllerganAesthetic's rewards program.
Botox Day Gift Cards!
This November, Allē members can buy a $100 Botox Cosmetic Gift Card for $50! This offer is only available while supplies last. Don't worry if you miss it because Allergan is also offering a chance to purchase a $100 Gift Card for $75.
Extra Botox Savings From Elan & Double Allēpoints!
If you've been looking for a time to try Botox or want to give yourself a little lift, November is the time to do it! From 11/17 – 11/20, we are offering $50 OFF on all Elan Botox bookings!  Plus, if you book a Botox Cosmetic treatment between 11/15 and 11/21, you will earn double Allēpoints! Treat yourself before the holidays, enjoy unbelievable savings  and book your Botox appointment with us now at Elan Skin.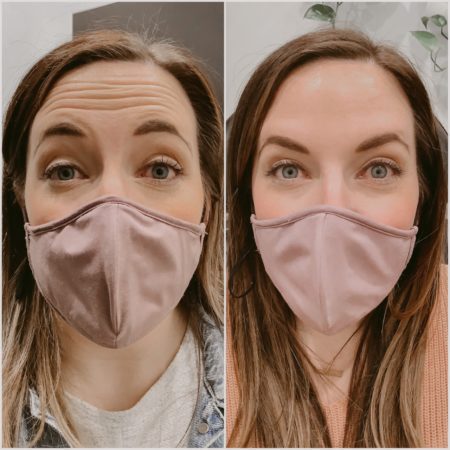 What age should you be to use injectables?
Anyone over the age of 18 may be a candidate for injectables depending on personal preferences and goals. However, it is never too late to begin using injectables.
How long do cosmetic injectables last?
Dermal fillers may last anywhere from 6-12 months with some lasting up to 18 months. Botox injections can last up to 4 months.
Are there any side effects to Botox?
Side effects vary from person to person and depend on the area being treated. Some potential side effects include swelling or redness, eye irritation, slight headache or neck pain. Typically, any potential side effects are short-term and subside within a few days. If you ever have questions or concerns our team is available to consult.
Can Botox prevent wrinkles?
Botox targets the muscles of facial expression by blocking the nerve signals to those muscles. Because the majority of wrinkles are caused by repetitive movement of those muscles, Botox limits those expressions to potentially prevent wrinkles. Your skin will look much smoother and the appearance of fine lines and deep wrinkles will be greatly diminished.